This conversation will demystify the world of emissions labeling and empower you to expect transparency from organizations of the future. Register via Eventbrite.
About this event
You've bought a reusable bag, you do your best to avoid straws, you know where your reps stand, and you're on the lookout for organizations that are making a difference.
Imagine being able to shop not just by price, but by emissions. If you walk into Just Salad, for example, you'll see a menu of options that includes ingredients, nutrition, and now, CO2 emissions – giving you the agency to make informed decisions and support organizations taking accountability for their footprint.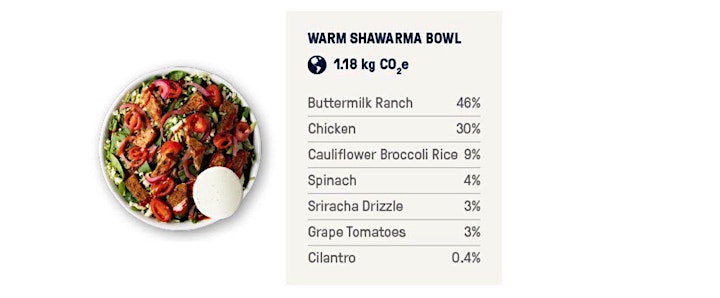 Enter Carbon Calories, an organization working on the future of Carbon Disclosure, responsible for Cocokind, Public Habit's Cashmere Sweater, and Forgo Cosmetics.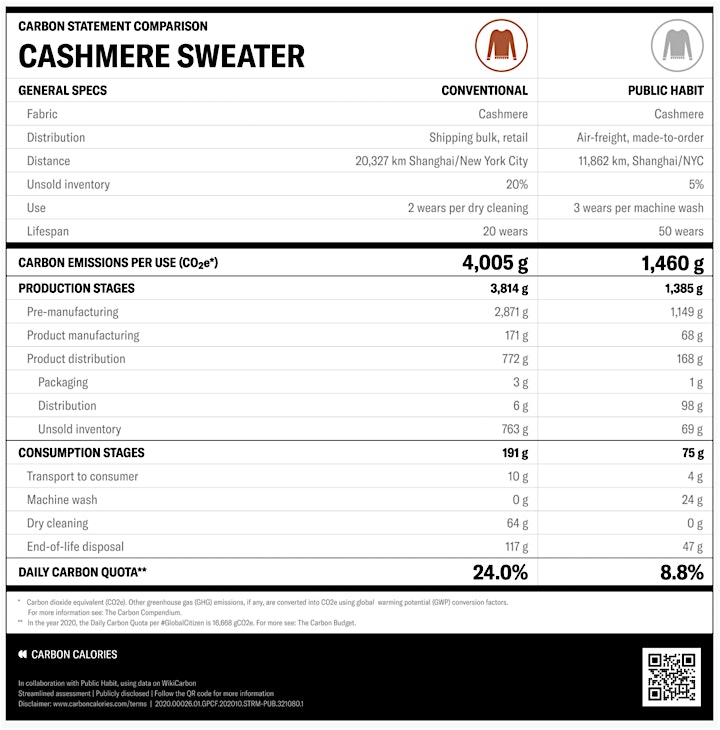 In this "Future Facing" conversation, we'll meet Alexander Frantzen, the founder of Carbon Calories and an entrepreneur on a mission to bring emission transparency and accountability to the marketplace. After all, "what gets measured get's mitigated."
This talk will expose:
The philosophy behind emissions labeling
The various levels of supply chain that needs to be considered
What we, as consumers should expect from organizations leading the way to an emissions-free future